Tradewinds Island Grand Resort – St. Pete Beach, FL
April 26-29, 2020
Pre-conference workshops begin on April 25, 2020.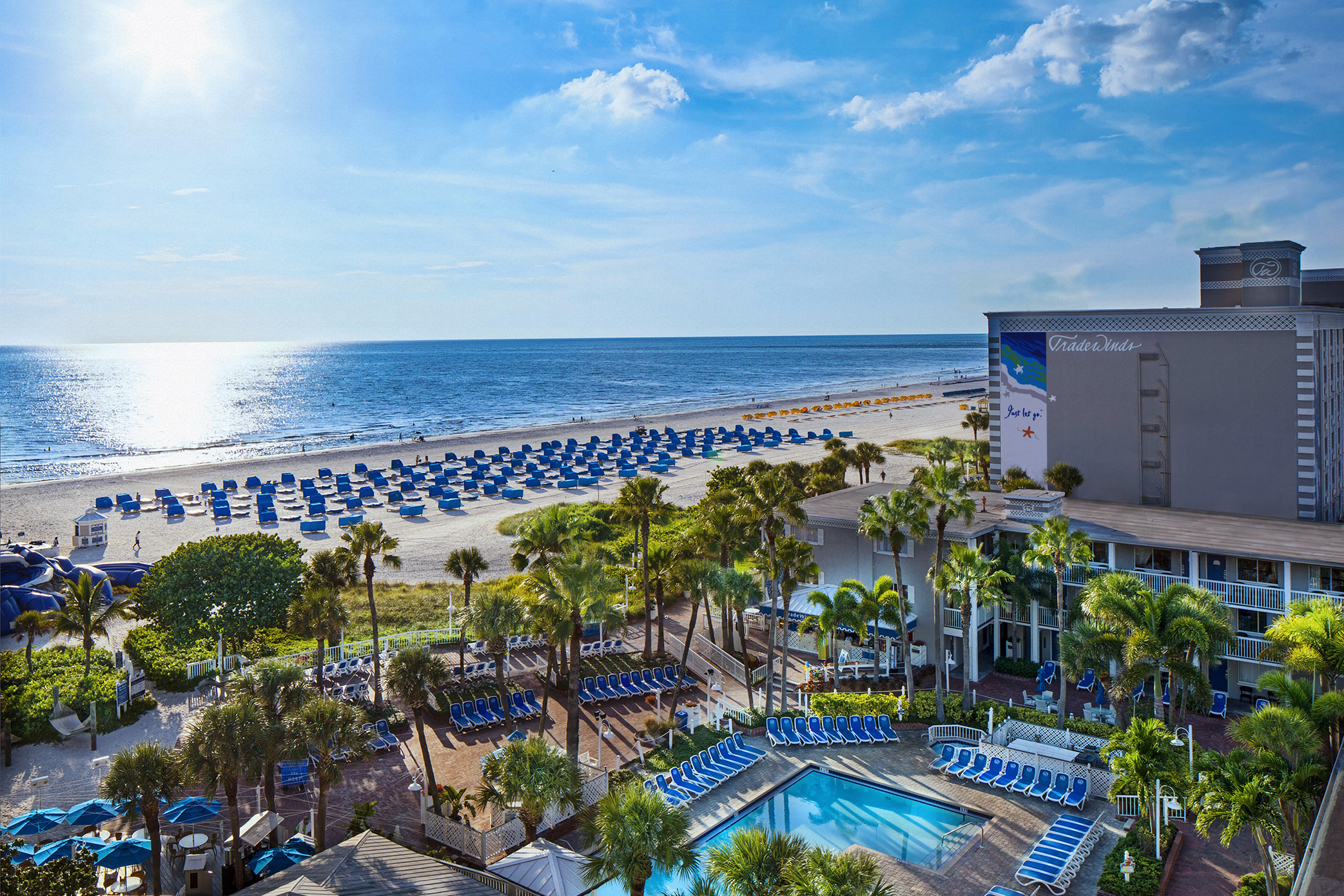 This year, NCURA Region III and Region IV will be teaming up to host the 2020 Spring Meeting at the TradeWinds Island Grand Resort in St. Pete Beach Florida from Sunday, April 26th through Wednesday, April 29th with pre-conference workshops beginning Saturday, April 25th.
The theme for this year's meeting is "Expanding the Circle: One Profession, Diverse Perspectives." We will be celebrating the diverse people, institution types, skill sets, and experiences that come together to advance research administration as a profession.
There will be lots of great opportunities for networking and volunteering. Interested in getting involved? Contact your volunteer coordinator or committee coordinators for opportunities to pitch in.
Is your family joining you for the meeting? St. Pete Beach is great for families and TradeWinds has a lineup of family-friendly activities scheduled during the meeting.
See you in St. Pete Beach!