The Call for Proposals is now open for the NCURA joint Region III/Region IV Spring Meeting taking place April 26-29, 2020, at the TradeWinds Island Grand Resort in St. Pete Beach, FL.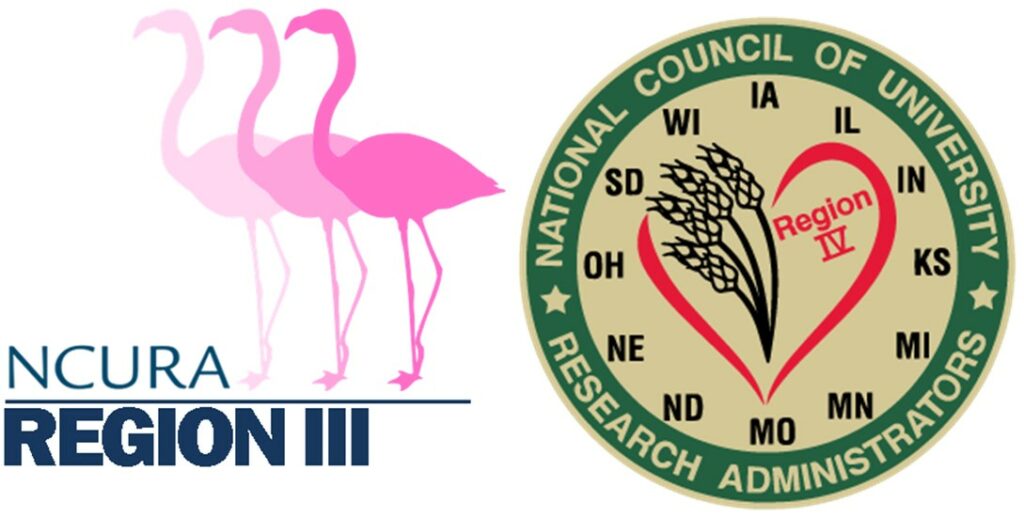 Meeting Theme: "Expanding the Circle: One Profession, Diverse Perspectives"
This year's conference theme reflects NCURA's commitment to diversity and inclusion. We will celebrate the diverse people, institution types, skill sets, and experiences that come together to advance research administration as a profession.
Region III and Region IV are home to many types of public and private research organizations, including major research universities, predominantly undergraduate institutions, nonprofit research institutes, research hospitals, minority-serving institutions, and healthcare organizations. Whatever your role, background, skill set, or perspective, the Region III/Region IV Spring Meeting provides an excellent opportunity to share your experiences and expand your circle of fellow research administrators.
If you would like to share your expertise or unique perspective on a topic, don't miss your chance to submit a proposal! Topics of interest to entry-level, managerial, and senior research administrators are all welcome. To foster diversity of perspective and inclusion of multiple voices, we strongly encourage proposals that include co-presenters from more than one region.
If you have a great idea but need help finding a co-presenter, please submit your information here or indicate this on the form under "Co-Presenter Names & Institutions." Our Region III and Region IV Presenter Liaisons will assist you in identifying a great co-presenter. And if you're a new presenter but you're unsure of a topic, there's a section of the form that is just for you!
Want to know more about the different types of presentations or the concepts expo? Visit our FAQ page on presentations.
The Call for Proposals is now closed!
NCURA's Commitment to Diversity and Inclusion
The National Council of University Research Administrators (NCURA) recognizes, values, and celebrates diversity of persons, skills, and experiences in its mission to advance the profession of research administration. Thus, NCURA is committed to building and maintaining a diverse membership and a culture of inclusion. Every member of NCURA has a right, without regard to gender, race, ethnicity, age, religion, social class, sexual orientation, ability, personality, functional experience, or background, to fair and respectful treatment, equal access to resources to support professional growth, and equitable opportunities to contribute to NCURA's success.
---