Kathleen Halley-Octa, MA, CRA
Nominee for Secretary
Director, Office of Research & Sponsored Projects
College of Education & Human Development, Georgia State University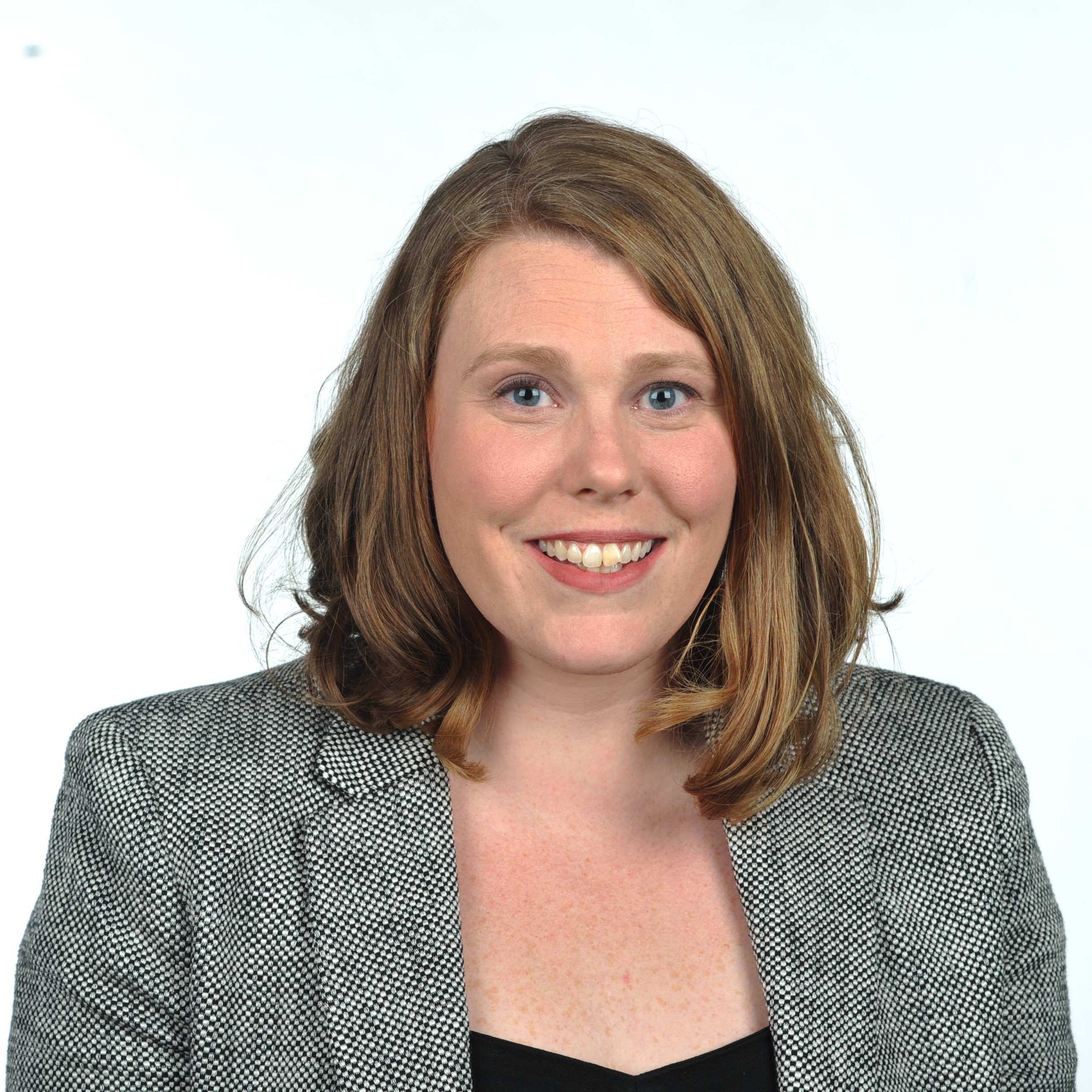 Personal Statement
Dear colleagues,
First, I would like to express how honored I am to be nominated for Secretary. I am so grateful for the community and shared knowledge of my Region III colleagues. Serving on the executive committee would be a privilege, and I would welcome the opportunity to give back to Region III.
For the past two years, I have served as Region III's Website Coordinator. In this position, I have worked closely with the current Secretary to keep our members updated and informed on important NCURA news and events. I have also worked with the Public Relations and Social Media Coordinators to ensure that we are sending out consistent information across multiple platforms and reaching as many members as possible. As we strive to make NCURA more inclusive, it is increasingly important to ensure information from the executive committee gets to members quickly and accurately. Coordination between our communications arms makes that possible.
These collaborations have given me a close view of what the Secretary of Region III does, and I believe that my skill set and abilities make me a good fit for the position. As Secretary, I would like to keep collaboration between these committees growing and use each committee's strengths to keep members engaged between meetings. Two possible avenues for this would be to highlight member accomplishments and to use social media to promote dialogue about important topics in research administration throughout the year. Such discussions could encourage more diverse presentation topics at both the National and Regional Meetings and give members another way to strengthen their networks as well as familiarize themselves with best practices at other universities.
As Website Coordinator, I have also enjoyed the opportunity to serve on the Program & Planning committees for the 2017 and 2018 meetings. I have seen how hard each committee coordinator and the executive committee works to put a meeting together. I have also presented at meetings both regionally and nationally since 2015, and taught my first workshop at the 2018 meeting. I am excited about the opportunity to continue to serve the region and make a meaningful contribution to our field.
I began my career in research administration at Kennesaw State University as a proposal administrator and ERA specialist. In 2013, I moved to Georgia Tech, where I worked as a departmental administrator in the School of Mechanical Engineering before joining the central Office of Sponsored Programs. In OSP, I ran Georgia Tech's research administration training program, served as the product owner for numerous ERA systems, and oversaw the development and implementation of eRouting, Georgia Tech's homegrown electronic routing system. Last August, I joined Georgia State University as the Director of the Office of Research & Sponsored Projects for the College of Education & Human Development. In this role, I lead a team of research administrators who oversee both pre- and post-award operations for the college, which has an annual portfolio of about $20 million. I have been an active Region III member and volunteer throughout my career, and in my current position, I have even more time to dedicate to volunteering. I hope serving on the executive committee will be the next step in my NCURA journey.
I feel certain I would not be where I am today, or have had so many diverse experiences within research administration without the support and encouragement of my NCURA colleagues. Thank you for your consideration for this position—I look forward to the opportunity to serve you as Region III Secretary!