Scott Niles, PhD, CRA
Nominee for Region III Chair-Elect
Contracting Officer – Georgia Institute of Technology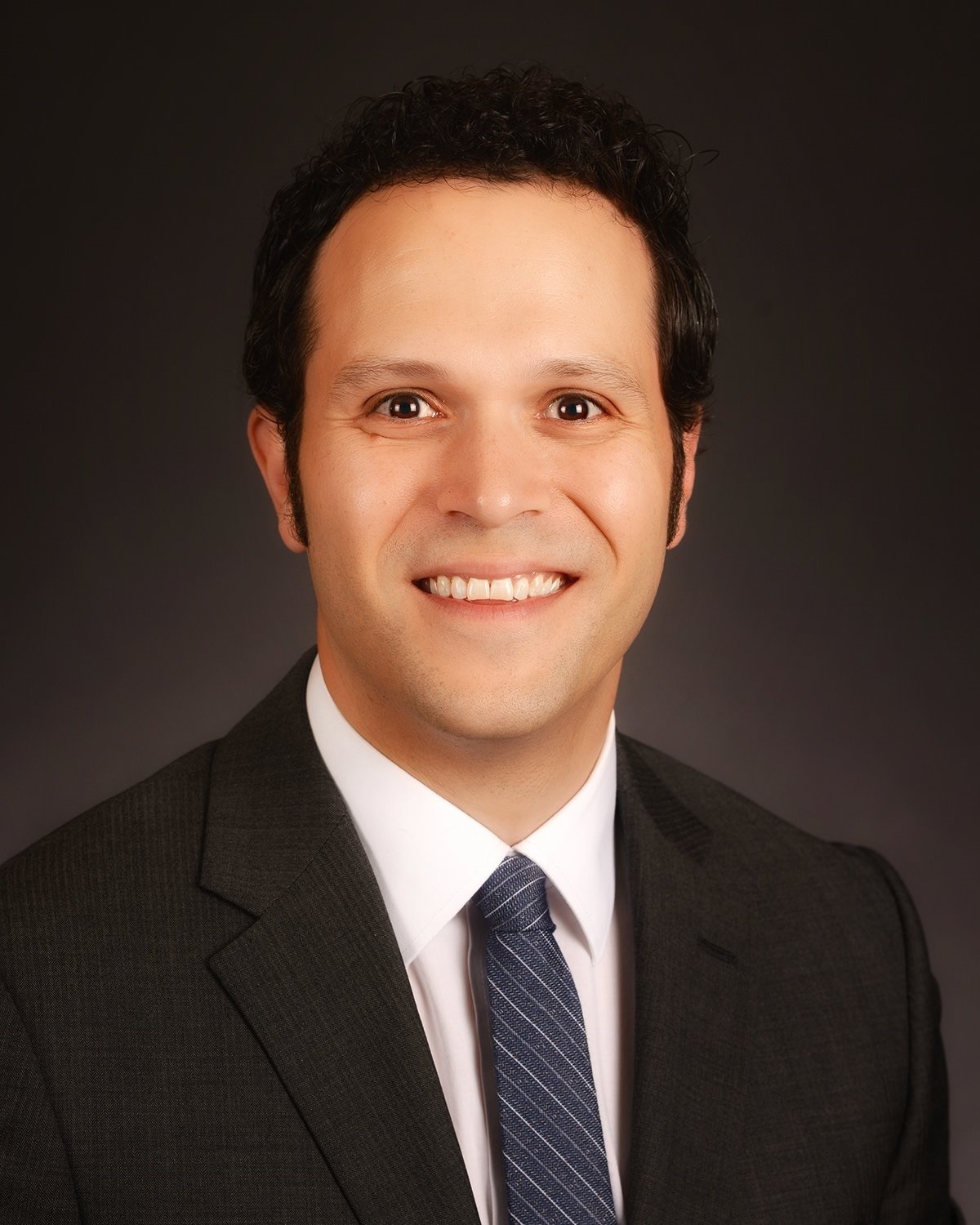 Personal Statement
Dear Colleagues,
I am honored to have been nominated to run for Chair-Elect of Region III, and am excited about the possibility of continuing to serve our region in this capacity!
I am currently a Contracting Officer in the Office of Sponsored Programs at the Georgia Institute of Technology. Prior to coming here in February 2018, I spent 11 years at Morehead State University in Morehead, KY, where I first served as a pre-award research administrator before becoming the Director of Research Integrity & Compliance. I've been a member of NCURA since 2007.
NCURA means a lot to me, and it has been an important part of my professional life. In particular, Region III has given me so much: professional development, opportunities, amazing colleagues and lifelong friends. That's why it was easy for me to get involved. Whether I was serving as the Nominations and Elections Committee Coordinator, part of the Site Selection Committee, or writing an article for NCURA Magazine, I was always excited to learn from my peers and give back to NCURA.
My time as Region III Secretary has allowed me to really take a deep dive into how Region III operates, and my experience as Workshop Coordinator for the 2019 Spring Meeting provided an opportunity to better understand how our meeting programs are constructed. Most recently, I was part of NCURA's Executive Leadership Program, where we studied volunteer leadership skills, as well as how NCURA operates at the national level.
Serving in these capacities has been incredibly rewarding for me, and I am a true believer that NCURA is an invaluable asset to us all. If elected, I hope to use all of these great experiences to keep Region III moving forward. Should I be fortunate enough to be elected, I am eager and excited to serve our region and provide an inclusive environment where everyone has a voice and an opportunity to make a meaningful contribution to Region III!
I am humbled by the opportunity to work with and learn from the many wonderful and passionate people who help Region III thrive, and hope I can contribute to the region's continued success.
Thank you for your consideration.