Elections are officially closed! Thank you to everyone who voted!
Congratulations to the new members of our Executive Committee!
Chair-Elect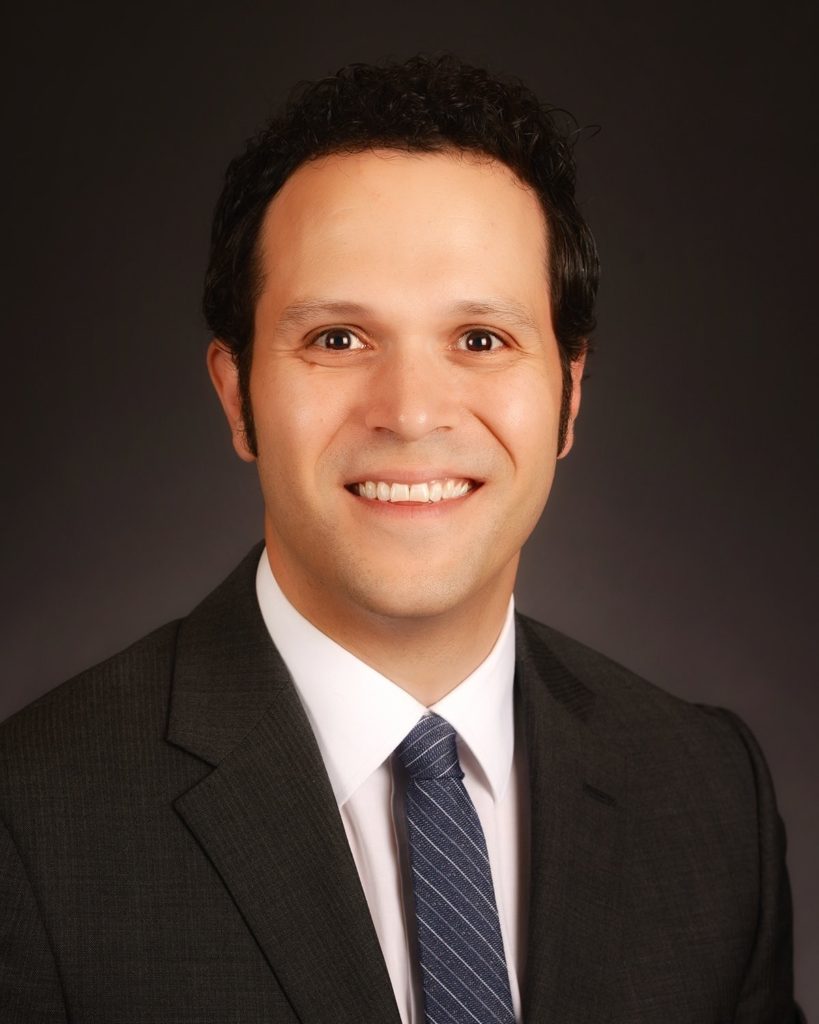 Scott Niles, Georgia Institute of Technology
Secretary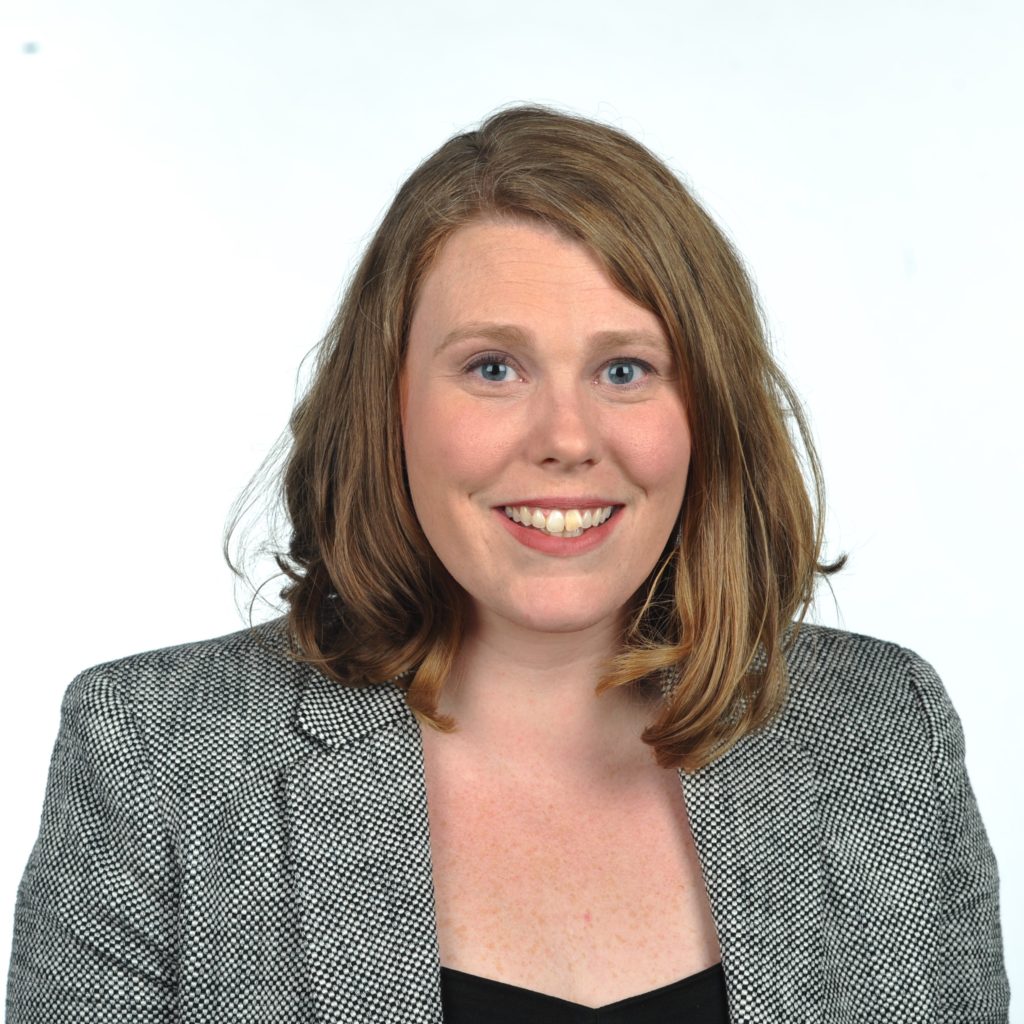 Kathleen Halley-Octa, Georgia State University
Treasurer-Elect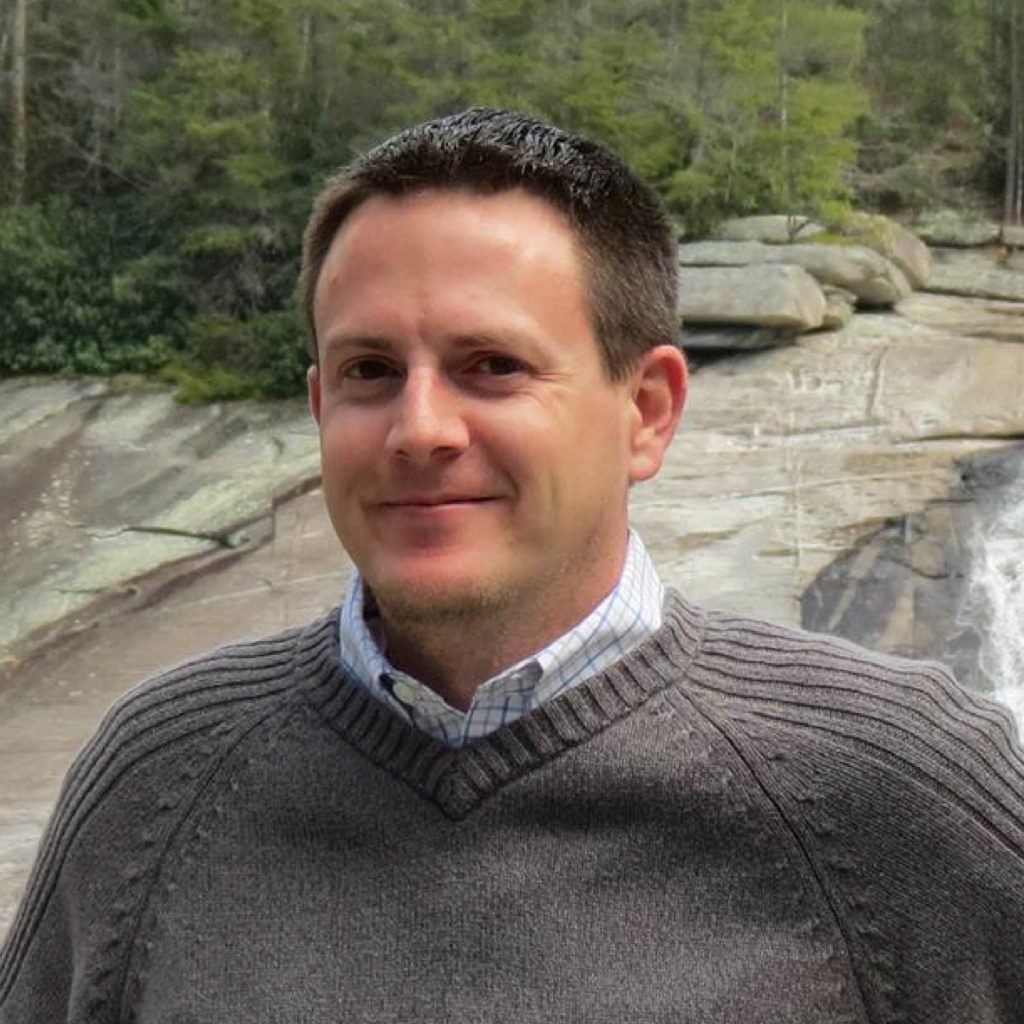 Marc Haon, University of South Carolina
Secretary & Treasurer-Elect take office on January 1st. The Incoming Chair-Elect will take office at the end of the spring meeting in April.