Carpantato "Tanta" Myles
Nominee for Region III Chair-Elect
Director, Office of Research Compliance, University of Alabama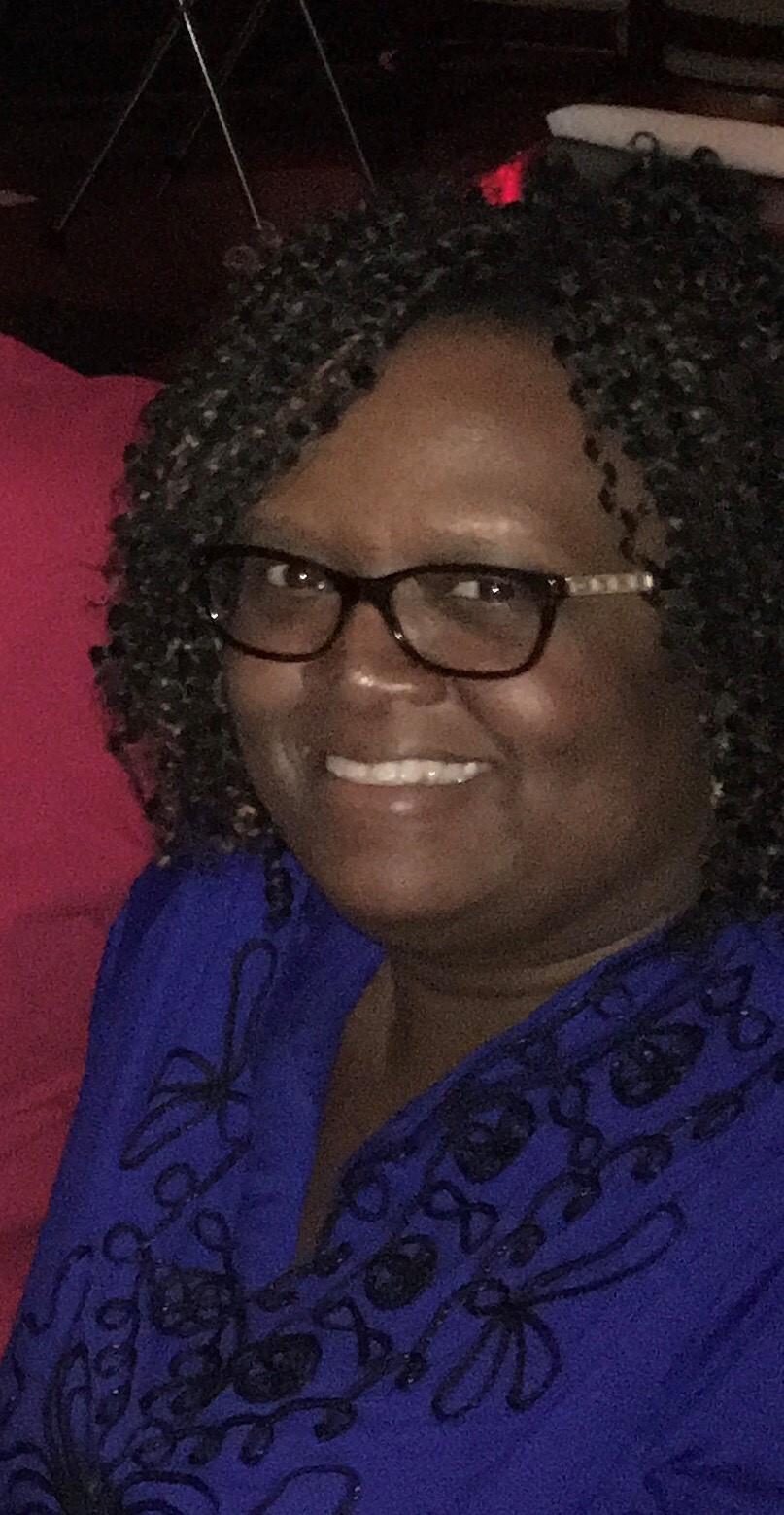 Personal Statement
It is with great enthusiam and an honor to be nominated for consideration for the NCURA Region Ill Chair­Elect position. I should like to submit my statement of interest for this distinguished position. Serving as the Chair-Elect would allow me the opportunity to assist Region Ill and other institutions on a more formal level as compared to many of my current interactions. I have previously served as the Public Relations Coordinator (2016 – 2018) which allowed me to understand better the vast amount of work that goes into making Region Ill thrive. In that position, I worked closely with the regional Chair and Secretary while publishing monthly correspondences for the region membership. I currently serve as an NCURA Peer Reviewer for Compliance, and I have also previously served on the Hospitality Committee and on the Region Ill Spring Meeting Program Committee.
Currently, as Director of Research Compliance at the University of Alabama, my focus is on maintaining a research environment that adheres to federal, state and university standards for conducting research. Prior experience in conducting biomedical research has afforded me the opportunity to understand the importance of collaboration within the university community to meet organizational strategic objectives. As the Director, I must work well not only as a leader but also as a team member.
As I reflect on the leadership provided by previous Region Ill Chairs, it has been demonstrated that this position requires the skills associated with being a great servant leader including effective communication, strong analytic ability, reflection and concentration skills, and the ability to inspire others. I believe that I hold these essential skills and the dedication required to continue to maintain Region Ill as one of the leading regions of NCURA. Coupled with past and present experience, service as the Region Ill Chair-Elect would provide a unique opportunity that will challenge me as an administrator while simultaneously provide enormous opportunity for professional growth.
It is my firm belief that professional development and collaboration is essential to being one of the best within the field and provides administrators with the necessary tools for developing and maintaining stellar institutional administration programs which is also a cornerstone of NUCRA's purpose and mission for it members. I believe the ability to serve as a Chair of Region Ill would afford me the opportunity to enhance my ongoing professional development while providing leadership by giving back to Region Ill by sharing my knowledge and expertise as others have done for me in the past.
I am very interested in serving as the Chair-Elect of Region Ill and feel that my skills and experience are a perfect match for this position.