Laneika Musalini
Nominee for Region III Chair-Elect
Director of Grants, Tri-County Technical College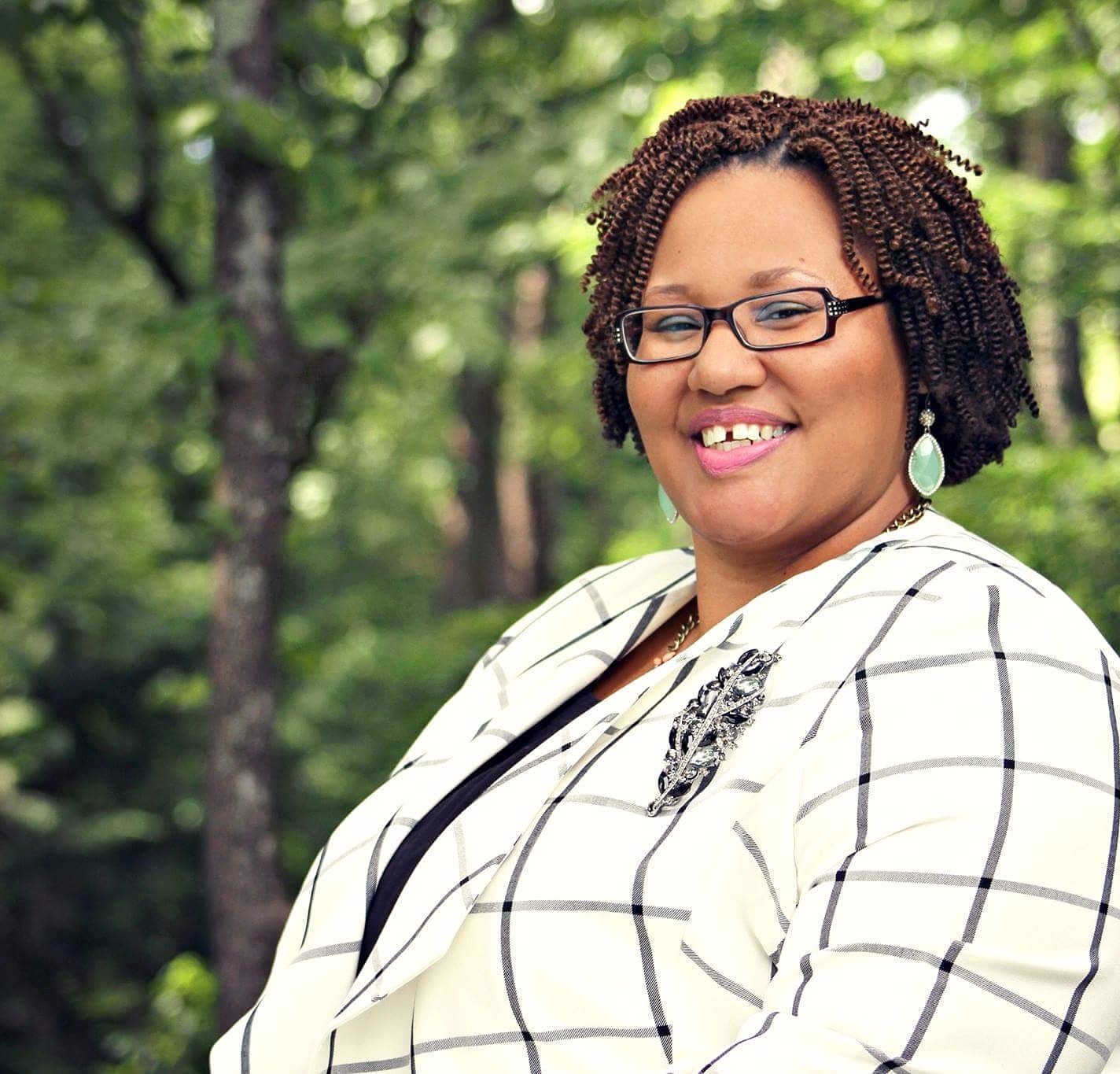 Personal Statement
It is truly an honor to be nominated for the NCURA Region III chair-elect position. I have been a member of NCURA for 10 years. Being a member of NCURA has provided me with a wealth of resources and pertinent information that helped me to develop as a research administrator and leader. The impeccable training and professional development opportunities available through NCURA is an incredible benefit to its membership. Over the years, I have created a broad network and valuable friendships that have been beneficial in my career as a research administrator.
NCURA has given so much to me. I am always excited to give back to NCURA and its members by sharing my expertise and volunteering my time. Since first becoming a member of NCURA, I found it important to get involved at the regional level. I have volunteered in many facets such as working the registration desk, serving as room monitor, working hospitality, and serving as a mentor. In more involved volunteer roles, I have served as workshop faculty and session presenter. I have also served on the program committee as PUI-track coordinator for the past two years. In February of 2017, I took over as Region III Philanthropy coordinator. In this role, I am responsible for coming up with fun and engaging activities to support the Region's philanthropic endeavors consisting of raising funds for a named charity and the NCURA Educational Scholarship Fund. Last year, I exceeded prior fundraising goals and this year we sold out of all merchandise at the Philanthropy booth. I am thankful for our Regional Treasurer and Executive Committee for their guidance and support to make these successes possible.
In 2017, I received the NCURA Catherine Core Award at the 59th Annual Meeting in Washington, DC. This year, I was appointed to serve on the President's Task Force for Diversity & Inclusion for NCURA National. Research is rapidly changing. It is important for research administration to stay abreast of these changes by being inclusive on every level. I am pleased to serve on such a task force to ensure diversity and inclusion throughout NCURA, both domestically and globally.
Region III is one of the most robust regions of NCURA. Being elected as chair-elect will enable me to further give back to Region III and to NCURA as a whole in an effort to lead, enrich and engage the next generation of research administrators. I have over 10 years of conference planning and organizing experience. I also have over 15 years of research administration experience with progressively increasing responsibilities. I have experienced research administration from the department to the central office. As your chair-elect, I will bring a strong work ethic comprised of dedication, dependability, and diversification. I will also continue the work to increase volunteerism, service to our membership, and inclusive excellence. I want to work with all of you to continually make our region better and more rewarding for each member.
I am proud to be a member of NCURA. I consider it an honor and privilege to serve the Region III membership as chair-elect. I understand the commitment and the responsibilities that follow. I commit to serve you with the highest level of integrity. My motto is, "If I can make a difference in the life of one individual, my living is not in vain." Thank you for your time and consideration.