Laura Letbetter
Nominee for Region III Chair-Elect
Associate Director for Sponsored Research Development, J. Mack Robinson College of Business, Georgia State University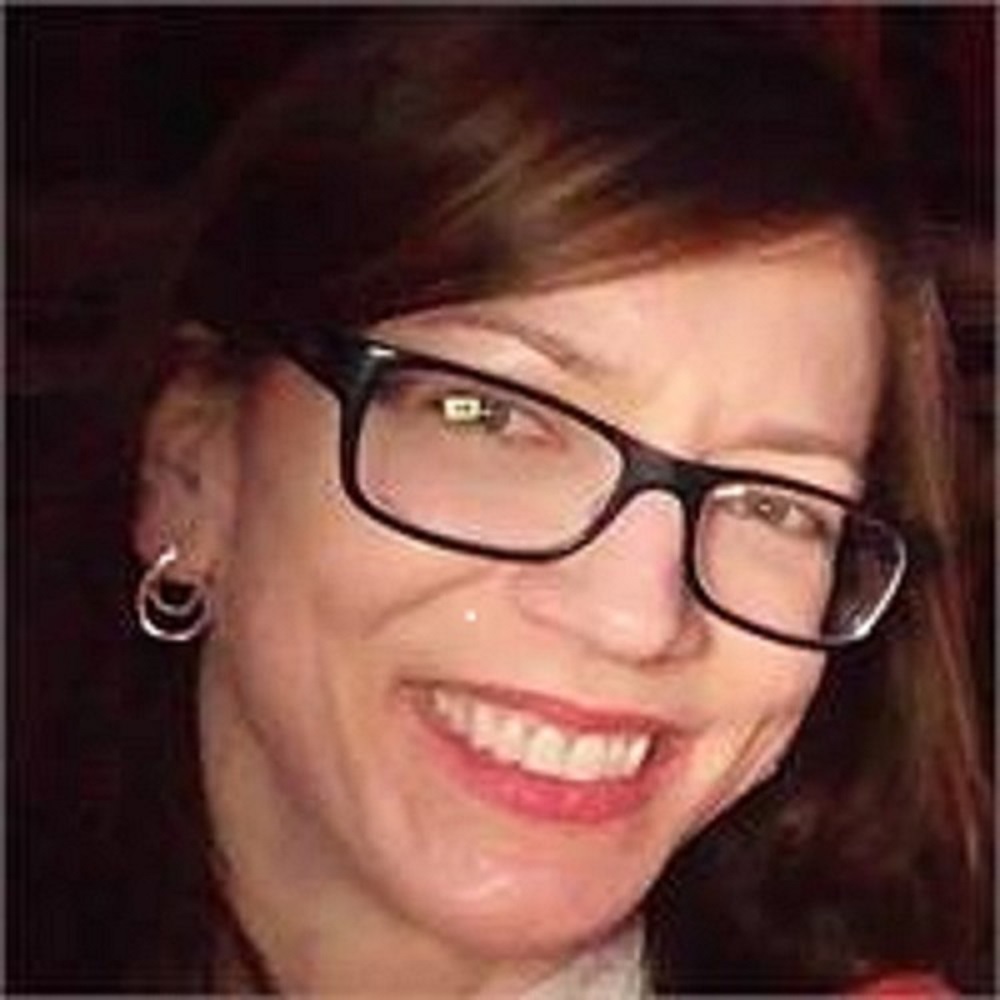 Personal Statement
It is an honor and a pleasure to have been nominated to run for the position of Region III Chair-Elect. I owe a debt of gratitude for how NCURA has shaped my professional life, and I feel the moment is right for me to contribute to my community by serving in a regional leadership role.
Like so many of us, I fell into research administration by happy accident. I joined NCURA in 2004 and started volunteering at the conference registration desk. I became the Region III newsletter contributor for NCURA Magazine from June 2008 to June 2011, served on the Region III Volunteer Committee in 2011, and served as Region III Secretary from 2011 through 2013.
As I became more involved, I began presenting regularly, writing articles for the magazine, and organizing program tracks. Eventually I was encouraged to apply to the 2012 NCURA Executive Leadership Program, an experience which I feel prepared me to serve in my current role as Region III Regionally Elected Board member.
ELP also started shaping my thoughts on leadership in general and on what I should contribute to my Region in particular. Before ELP, I thought of leadership as an innate quality, a special gift that one either has or does not have. I have since learned that leadership is not only an area of academic inquiry but also a set of skills that can be developed. I have come to believe that leadership roles can be learned, just as we learn to perform so many other roles in our lives.
I believe we all have some capacity for leadership, as well as particular moments in our lives that are right for us to move toward leadership. I am especially interested in helping others find their own moments for moving toward leadership, as well as encouraging other members to get involved at whatever level is appropriate for them.
Together our efforts create a whole that is greater than the sum of its parts. This is the spirit in which I would like to serve our Region. Should you choose me to serve as Chair-Elect, I feel well prepared to fulfill all the responsibilities of the position and to contribute all I can to Region III. I am grateful to each of you for your individual contributions to our NCURA community, and I thank you for taking the time to consider my candidacy.