Many Thanks to All Our Sponsors
The members of NCURA Region III are so grateful for what our sponsors have helped us accomplish over the years. We are excited to see what the future holds as we plan for our 2022 meeting, providing quality professional development for university research administrators.
If your organization is interested in sponsoring our 2022 Spring Meeting, view the meeting prospectus below and complete the relevant sponsorship form.
Sponsorship Forms
---
2022 Meeting Sponsors
Corporate Sponsors
Level 4 Sponsors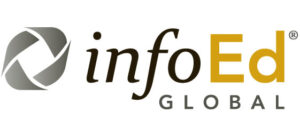 ---
Level 2 Sponsors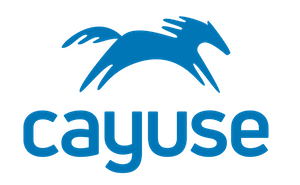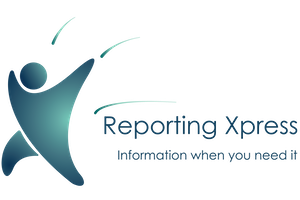 ---
University Sponsors
Host Sponsors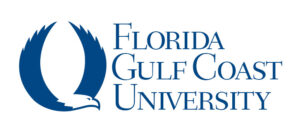 ---
Institutional Sponsors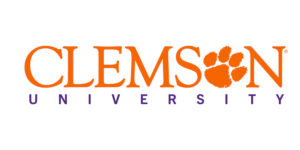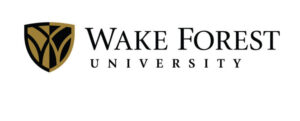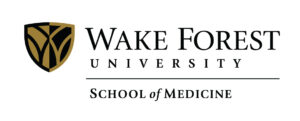 ---