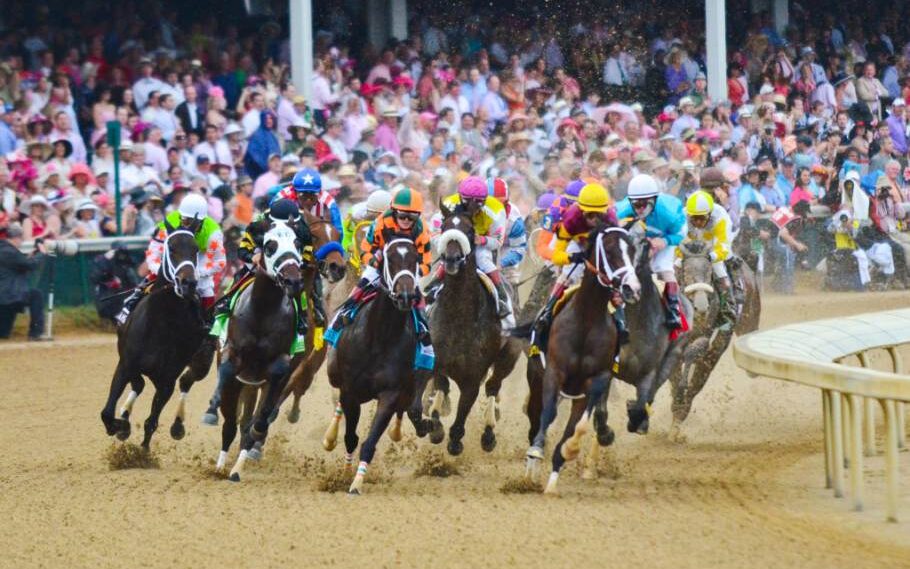 Meeting Theme: "Run For The Roses: Renewing Our Commitment; Reimagining The Future; Reaching For The Winner's Circle"
The call for proposals is now closed.
Research Administrators are professional networkers, building on resource creativity and each other to accomplish the demanding responsibilities and innovations in our career field. As we collaborate with each other, we build collective intelligence in research administration. This collective intelligence builds the future of our profession. Region III members will see new tools to renew our commitment to the profession, reimagine research administration in a post COVID-19 world, and work with our faculty to reach the winner's circle. So, bring your experiences, ideas, and questions to Louisville and make Run For The Roses!
Presenting at the Region III Spring Meeting provides an excellent opportunity to share your experiences and connect with fellow Research Administrators. If you would like to share your expertise or unique perspective on a topic and are interested in presenting, do not miss your chance to submit a proposal! Topics of interest to first-time attendees or seasoned Research Administrators are encouraged. We strongly encourage advanced topics for this year's meeting!

Note: If you are interested in presenting and have not presented at a professional meeting (NCURA, SRA, etc.) before, please click "First Time Presenters" in the application. We will assist with pairing you with a seasoned presenter for your presentation development and session at the meeting!
Want to know more about our program tracks and types of presentations? Visit our Call for Proposals FAQ page.
Contact Natasha Williams, Region III Chair-Elect, with questions at natasha.y.williams@emory.edu.
We look forward to seeing you in Louisville, KY!
Region III Spring Meeting Program Committee
---
NCURA's Commitment to Diversity and Inclusion
The National Council of University Research Administrators (NCURA) recognizes, values, and celebrates diversity of persons, skills, and experiences in its mission to advance the profession of research administration. Thus, NCURA is committed to building and maintaining a diverse membership and a culture of inclusion. Every member of NCURA has a right, without regard to gender, race, ethnicity, age, religion, social class, sexual orientation, ability, personality, functional experience, or background, to fair and respectful treatment, equal access to resources to support professional growth, and equitable opportunities to contribute to NCURA's success.
---