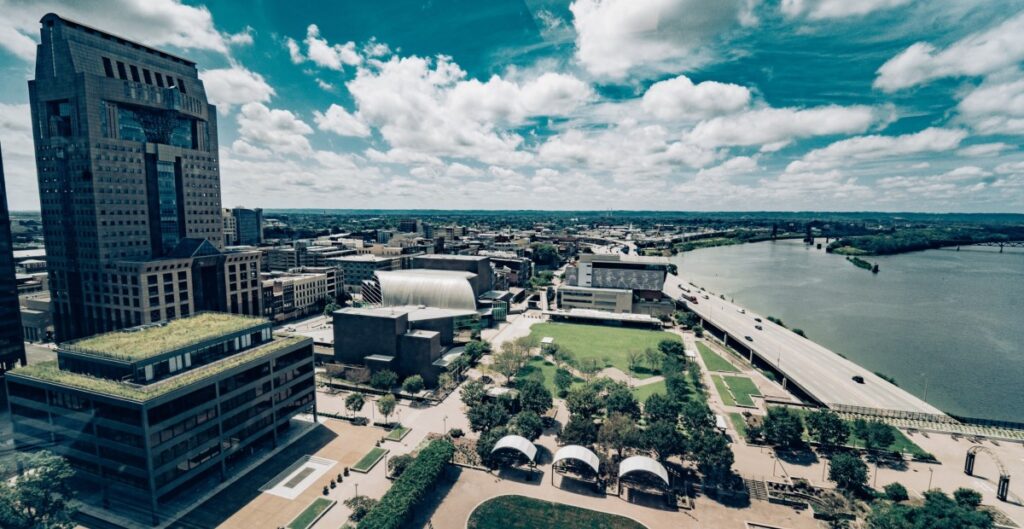 Registration
Registration is now open! The deadline for registration is April 27, 2022.
View fees and register for the meeting →
Lodging
The 2022 Spring Meeting will take place at Galt House Hotel, a Legendary Louisville® hotel. Get your hotel room reserved by Saturday, April 2!
Book your room using the Meeting Rate →
COVID-19 Information
Attendees are strongly encouraged to use masks and follow their physician's advice on vaccination. We will follow federal, state, and local public health guidance in place at the time of our meeting. Please review The Galt House Hotel COVID-19 policies, as well as the City of Louisville local public health information.
Travel
Flights
The Galt House is conveniently located about 8 miles from the Louisville Muhammad Ali International Airport (SDF).
Learn more about SDF COVID-19 Travel Information →
Ground Transportation
Click the links below to view transportation options.
---