Important Spring Meeting Update
February 5, 2021
Dear Fellow Flamingos,
The safety of our NCURA Region III members is our top priority whenever we plan and conduct events.
After much discussion among the Executive Committee and our host hotel in New Orleans, it is clear that we are unable to move forward with planning the type of in-person experience that meets members' expectations for professional development and face-to-face networking.
Your safety was of the utmost importance as we worked to plan our 2021 Regional Spring Meeting amid both a challenging public health crisis and contractual obligations to the host hotel. While we are confident that we've put together a conference full of high-quality content that would follow every local, state and federal safety protocol, we believe it is the right decision to cease moving forward with the meeting at this time.
We are incredibly proud of the Program and Planning Committee members who worked with us to create a great conference, and while we are sad that we will not be able to carry it out, we are at the same time grateful for the continued dedication of so many wonderful Region III members who gave of their time and talent to help create yet another fantastic professional development experience for our members.

This conference would have been a celebration of our 50th Anniversary as Region III – an incredible milestone. However, we will now turn to 2022 in hopes we can celebrate with all of you at our "50 plus 1" meeting.
Thank you again to all of you for making Region III such a wonderful organization. If anyone has any questions or concerns, please feel free to reach out.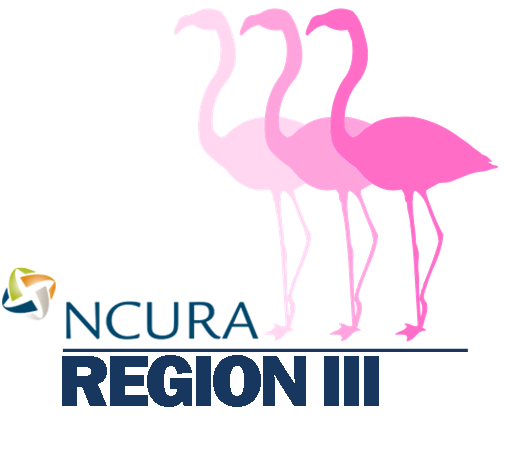 Sincerely,
Scott Niles and Kay Gilstrap,
Region III 2021 Spring Meeting Co-Chairs