Are you planning to sit for the CRA exam in May? We have great news for you!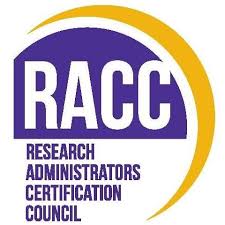 This year, RACC will be offering a pre-conference Body of Knowledge review session on Saturday, April 25 at TradeWinds Grand Island Resort!
The review session is from 8:30 AM until 5 PM. Registration is $225 and includes a light lunch. To register, visit the RACC website.