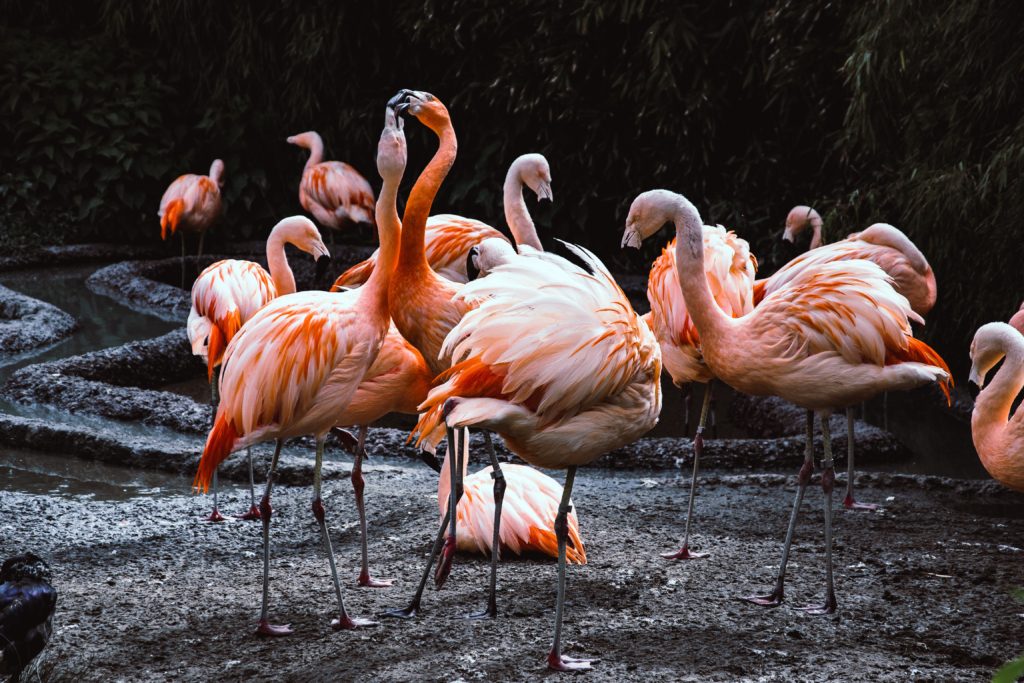 AM61 is approaching and we're looking forward to seeing you all there!
Are you looking for a way to connect with your fellow flamingos in DC?
We are looking for volunteers to staff the registration desk and Region III's NetZone throughout the conference.
Registration desk volunteers will greet Region III members and hand out lanyards in the Regional Connection area at the conference. NetZone volunteers are responsible for making sure everyone has a great time flamingling in the hospitality area.
Ready to sign up? Click here for a list of dates and times!