Meeting Theme: "Expanding the Circle: One Profession, Diverse Perspectives"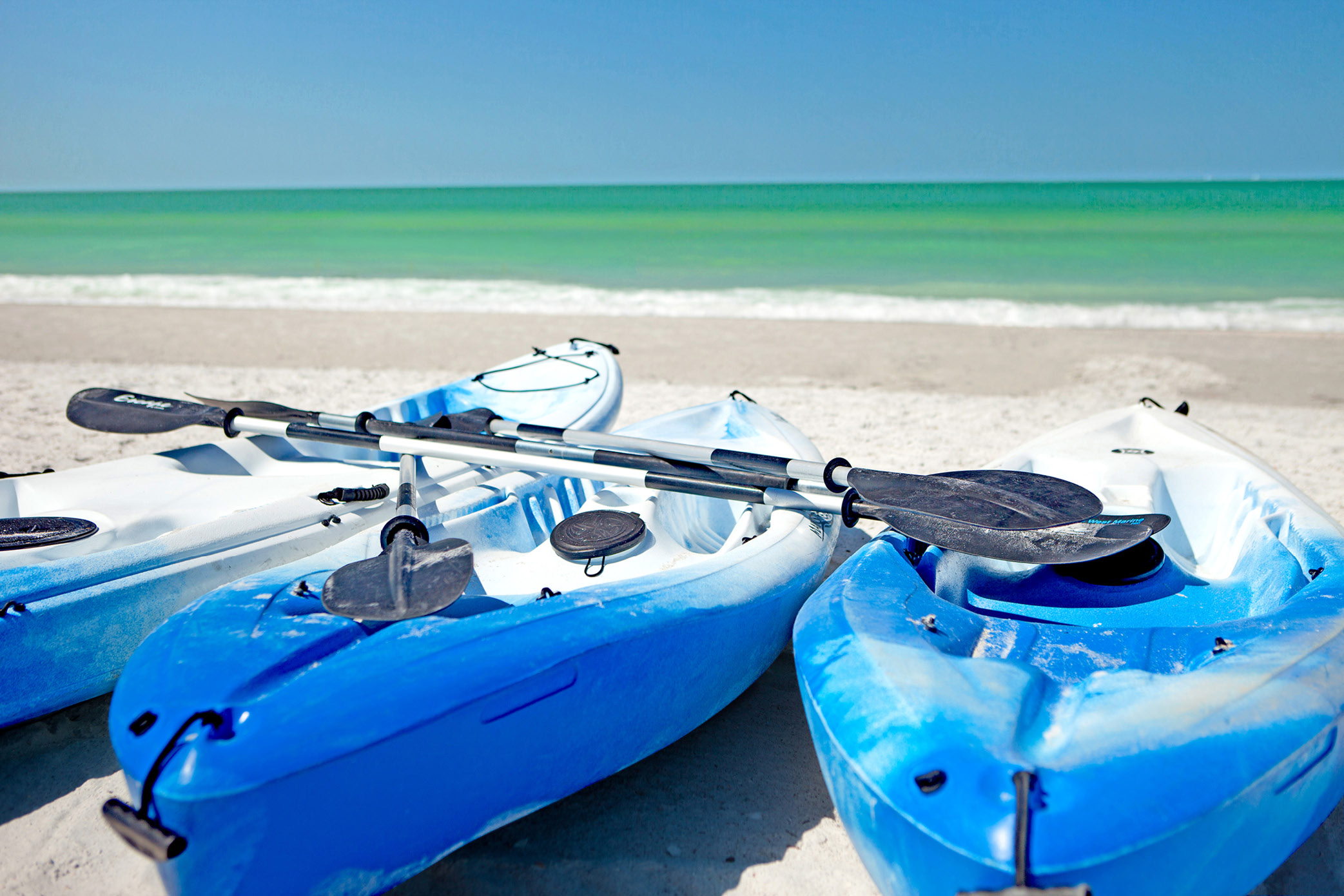 The 2020 Spring Meeting will be a joint meeting with Region IV!
This year's conference theme reflects NCURA's commitment to diversity and inclusion. We will celebrate the diverse people, institution types, skill sets, and experiences that come together to advance research administration as a profession.
Program Committee is chaired by the Region III & Region IV Chairs-Elect.
This committee is responsible for planning and presenting the program for the regional Spring meeting.
Region III Program Committee Chair – Laura Letbetter, Georgia State University
Region IV Program Committee Chair – Matthew Richter, Medical College of Wisconsin
The rest of the program committee is listed here.