2020 NCURA REGION III & REGION IV SPRING MEETING- CALL FOR PROPOSALS
The Call for Proposals is now open for the NCURA joint Region III/Region IV Spring Meeting taking place April 26-29, 2020, at the TradeWinds Island Grand Resort in St. Pete Beach, FL.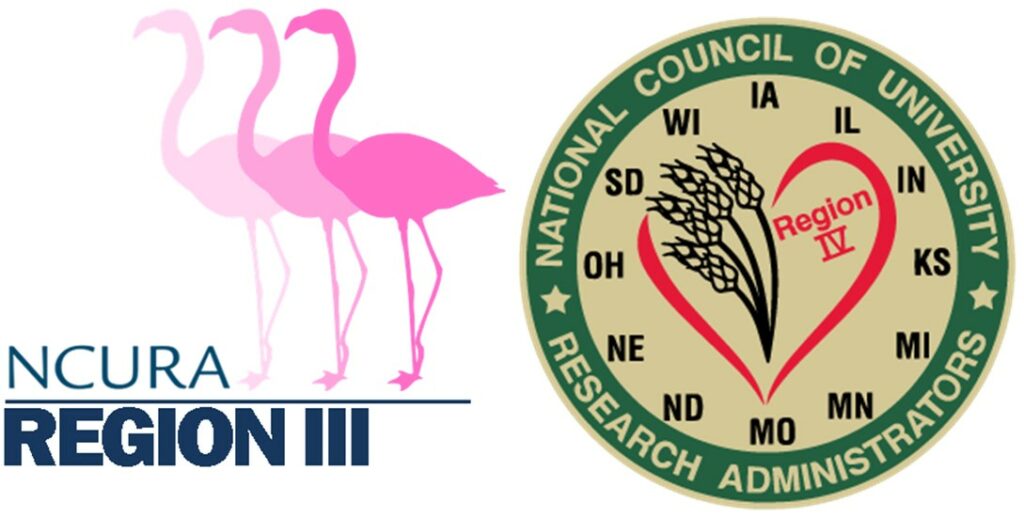 Meeting Theme: "Expanding the Circle: One Profession, Diverse Perspectives"
This year's conference theme reflects NCURA's commitment to diversity and inclusion. We will celebrate the diverse people, institution types, skill sets, and experiences that come together to advance research administration as a profession.
If you have a great idea but need help finding a co-presenter, submit your information here. Our Region III and Region IV Presenter Liaisons will assist you in identifying a great co-presenter. And if you're a new presenter but you're unsure of a topic, there's a section of the form that is just for you!
Want to know more about the different types of presentations or the concepts expo? Visit our FAQ page on presentations.
Deadlines: Please submit proposals by September 30, 2019.
Ready to submit? Click here!