Congratulations to Cameron Hurley, Region III's 2020 Travel Award Winner. Cameron will receive $1,500 toward the cost of his travel to the Spring Meeting in St. Pete Beach!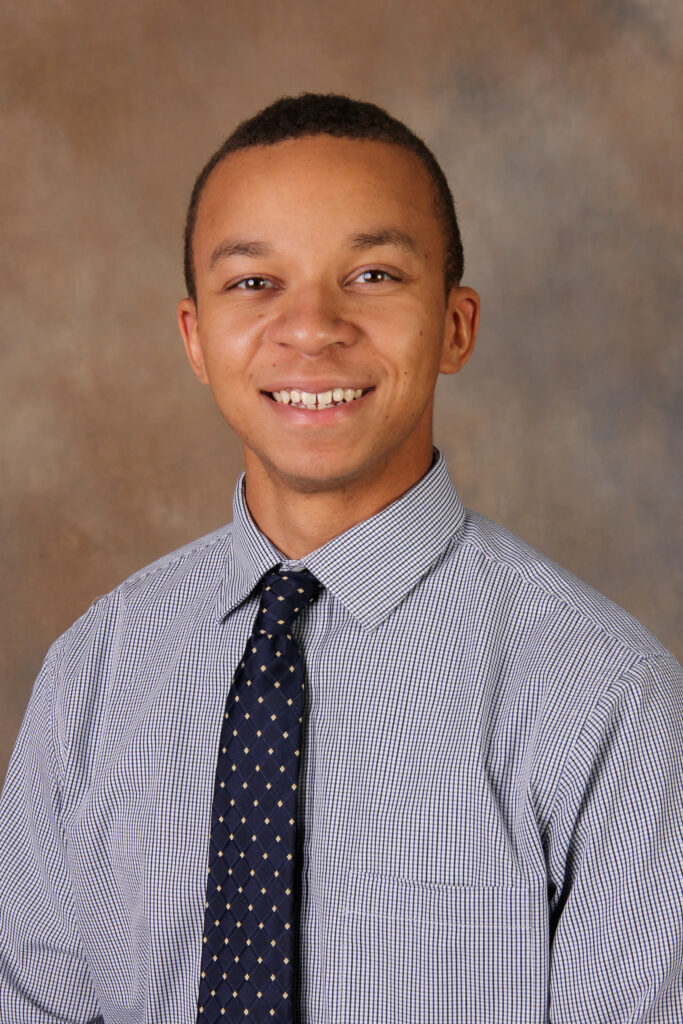 Cameron works in the Department of Aerospace and Ocean Engineering at Virginia Tech and is new to research administration. Cameron is a new research administrator and is looking forward to learning more about the profession at the conference and sharing what he learns with his colleagues.
"I am always looking for new professional development classes and leadership training so I can continue to grow more in my career. In the long term, my main goals are to pass down the knowledge I've obtained and help out other people in my department and on campus so everyone can strive in what they do."
Congratulations, Cameron! We can't wait to meet you in St. Pete Beach!