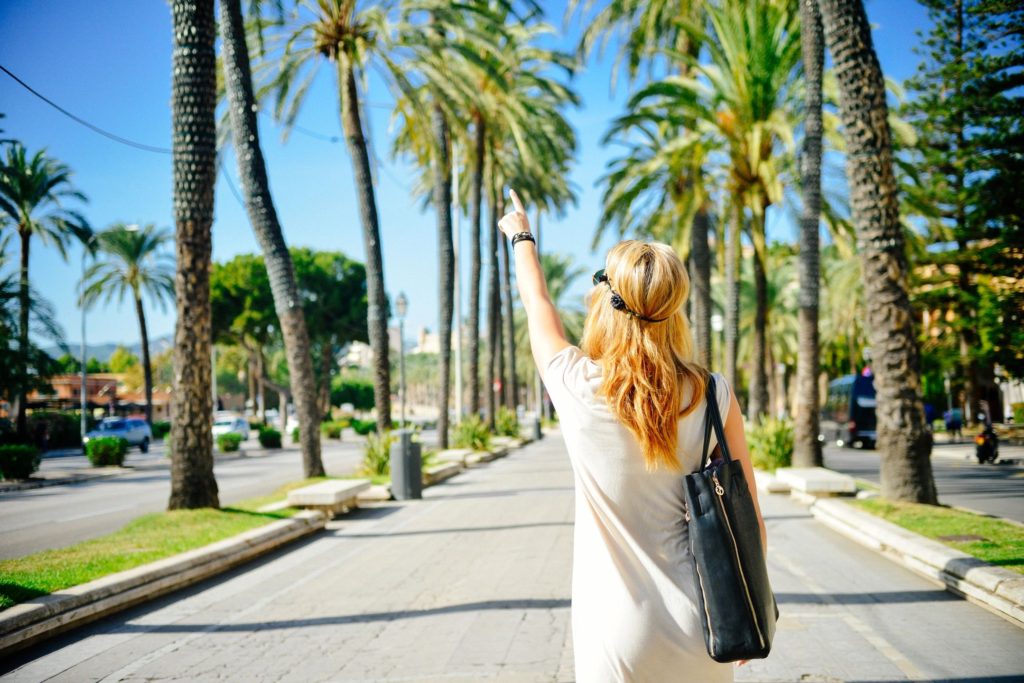 Hi everyone! We are getting closer and closer to the spring meeting! Your planning committee has a few updates for you:
Registration: No April Fools jokes here– Early Bird Registration ends April 1st.
Lodging: Margaritaville is full for Sunday evening. Rooms are available for Monday and Tuesday nights.
Here is a list of nearby hotels with availability Sunday evening:
Contact Emily Devereux if you have any questions about registration or the spring meeting!