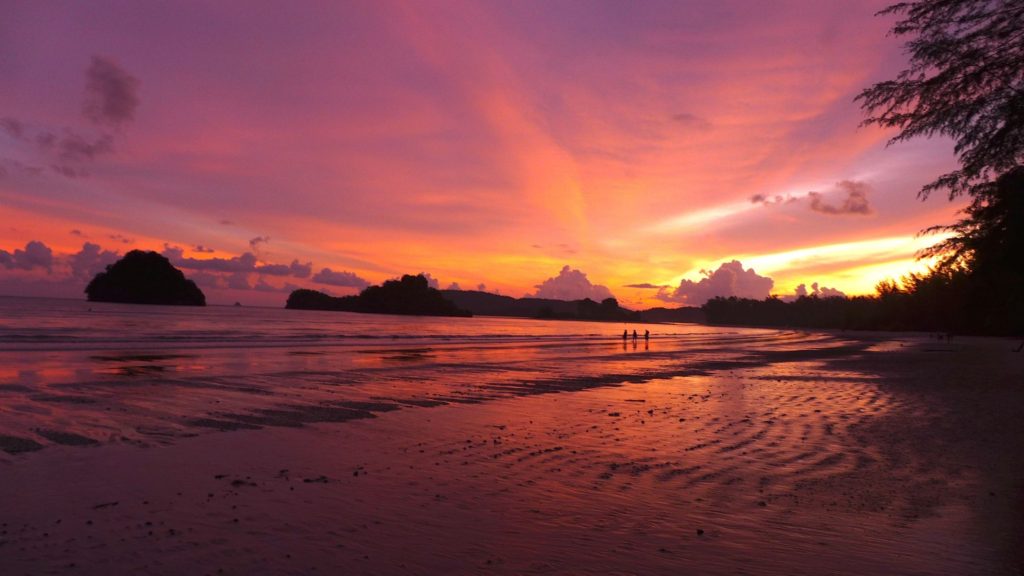 Hello, fellow flamingos! Are you as excited as we are for the 2019 Spring Meeting? Check out all the details here.
Don't forget – the discounted early bird registration ends this Friday, February 15! 
The preliminary program at a glance is now available! Check out the topics being covered in the meeting tracks, along with the session schedules. Additionally, have a look at the fantastic pre-conference workshops you can register for. 
Also, the NCURA Region III Honors and Awards Committee announces that the Region III Travel Award Application is now open on the website! NCURA Region III will issue two $1,000 travel awards for the Region III Spring 2019 meeting.  Travel awards are intended to support those new to research administration and NCURA, or those shifting into new roles within research administration who, without the award, may not have the support to attend the meeting.  The award funds will be made available to the awardees' institutions to defray the cost of attendance. Applications can be submitted on behalf of another member or for oneself. Applications are due no later than Friday, March 1, 2018 at 5:00 PM eastern (4:00 PM central time). 
See you on the beach!