We hope all of our flamingo family had safe flights home from AM61!
Voting for the 2019 Election has closed and the results are in! We are excited to announce the newest members of our executive committee:
Chair-Elect: Scott Niles from Georgia Tech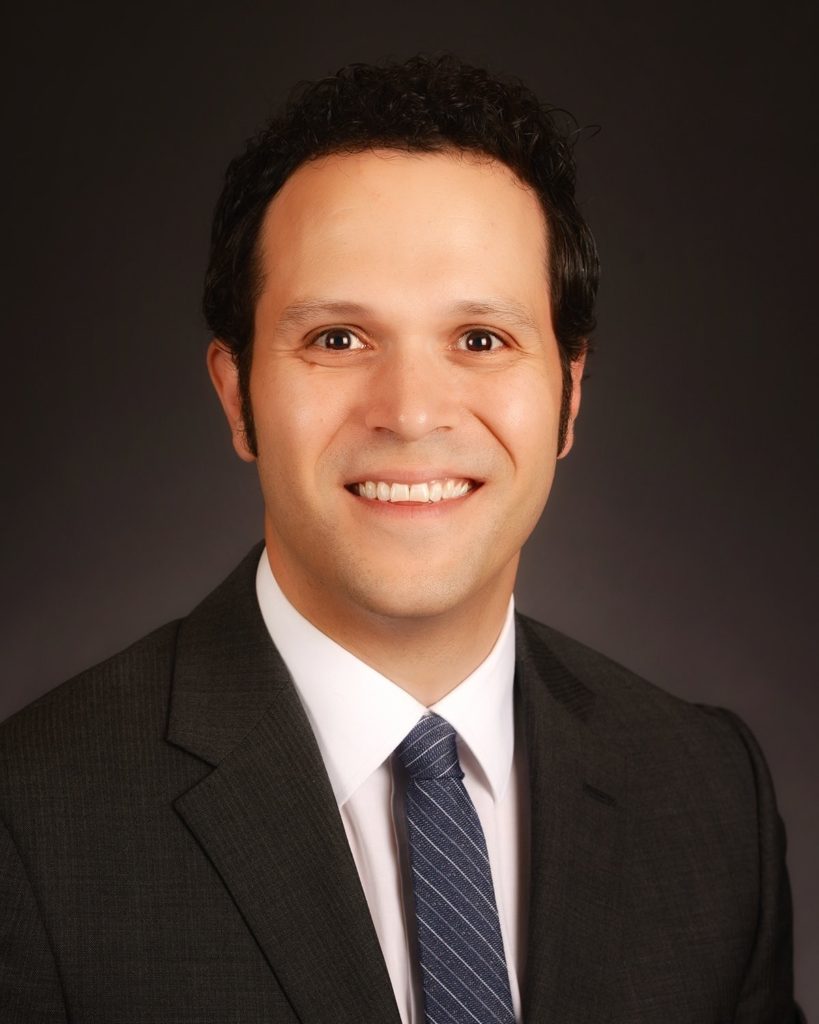 Secretary: Kathleen Halley-Octa from Georgia State University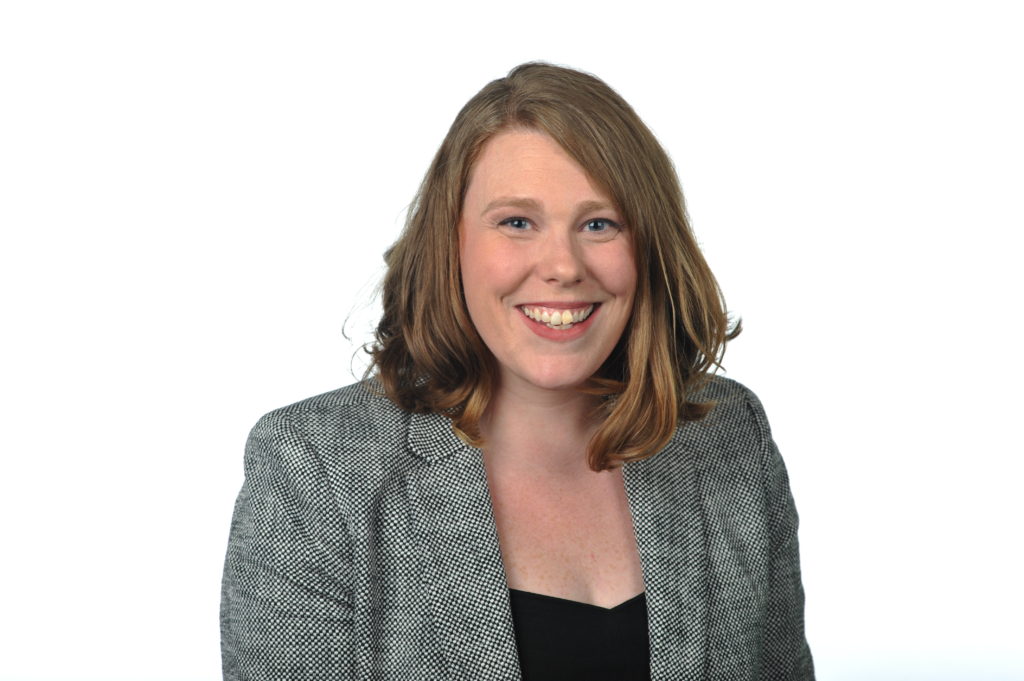 Treasurer-Elect: Marc Haon from the University of South Carolina.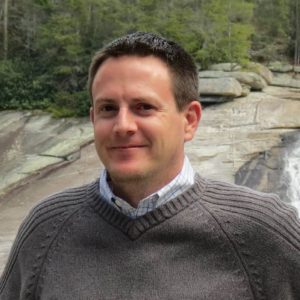 Kathleen and Marc will begin their terms January 1st and Scott will become Chair-Elect at the close of the spring meeting in April.
We would like to extend our thanks to all our candidates— we had a very competitive field this year and we value each candidate's contribution to Region III.
Finally, we would like to thank Andrea Moshier and the rest of our Nominations and Elections Committee for their hard work!